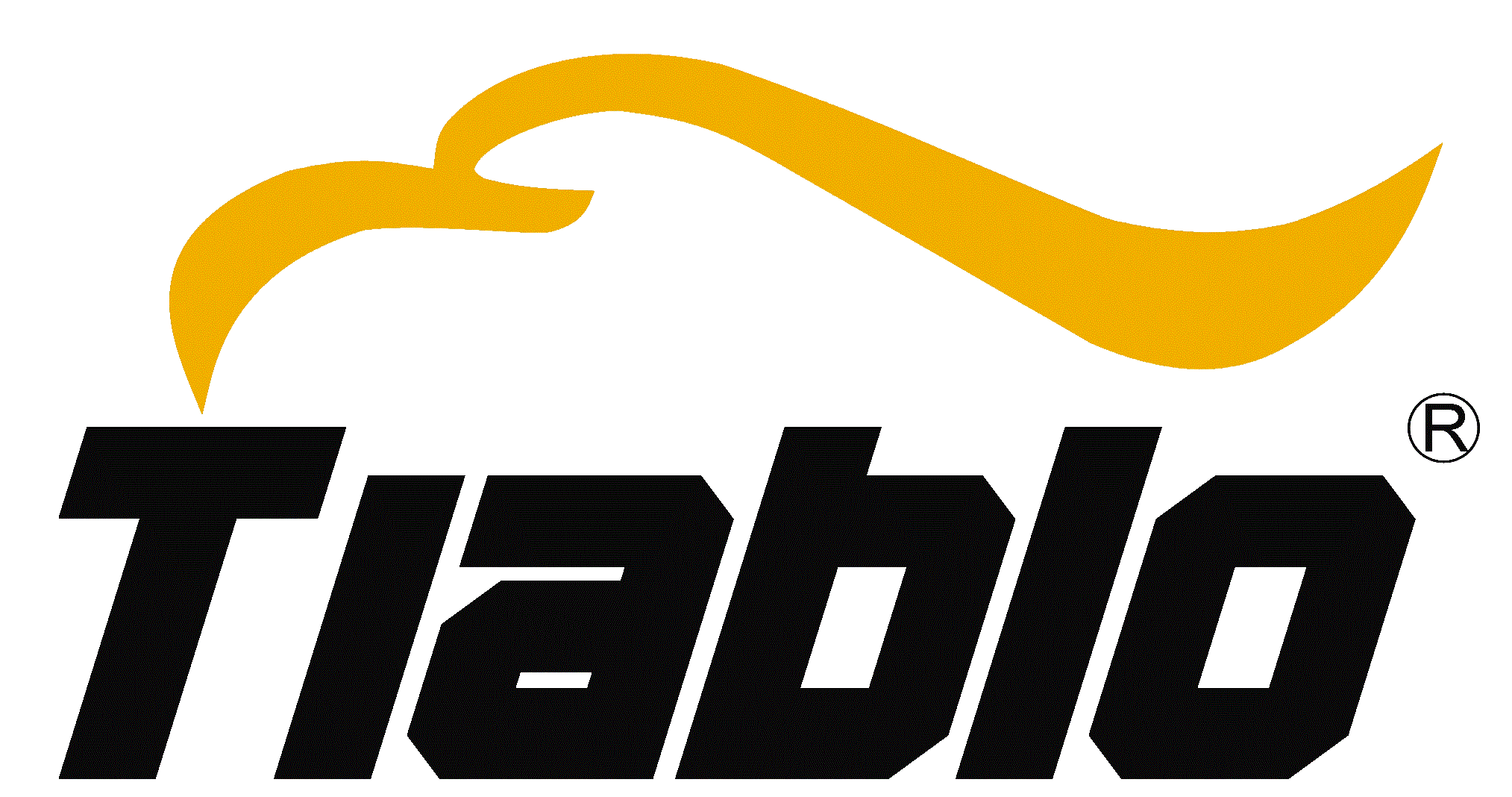 Tiablo Service and Warranty
Tiablo will replace your flashlight, within 30 days of purchase, if a failure is caused by a manufacturing defect. Replacement will be with same or similar model if discontinued. Proof of purchase from an authorized dealer, or distributor, with the serial number is required.
Tiablo will repair, exchange parts, or replace your flashlight within 12 months of the purchase date, should a failure occur from normal use.
If a problem develops outside of the warranty coverage, Tiablo will repair, supply parts, or replace for a fee, plus shipping cost.
Contact Tiablo, or your local distributor for details.
Tiablo
L.B. 141, Laprairie, Quebec J5R 3Y2 Canada
North America Toll Free: 1-866-457-7375
E-mail: sales@tiablolight.com
The power of a star in your hand....
Tiablo is a Registered Trademark.
© 2008 Tiablo