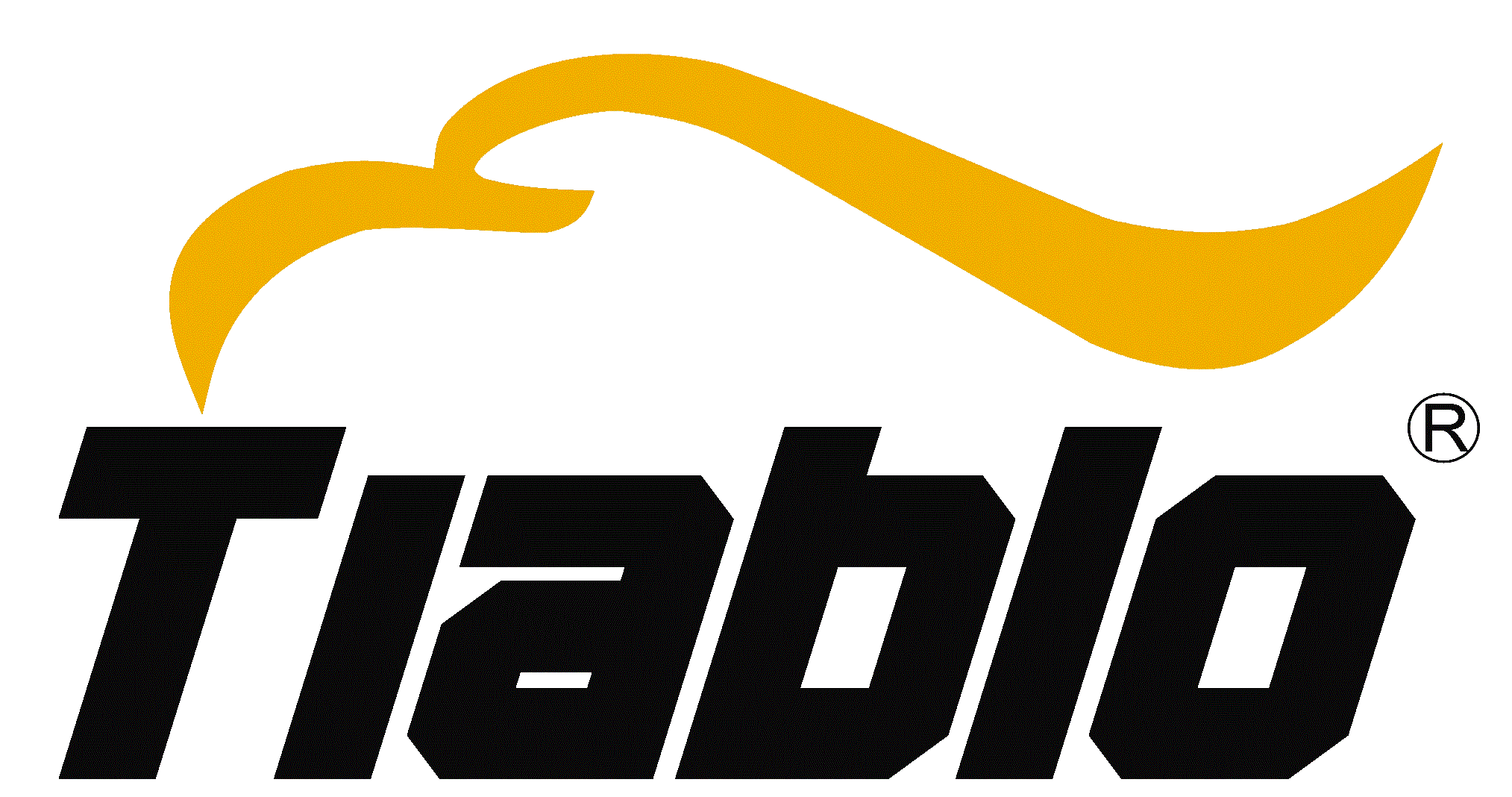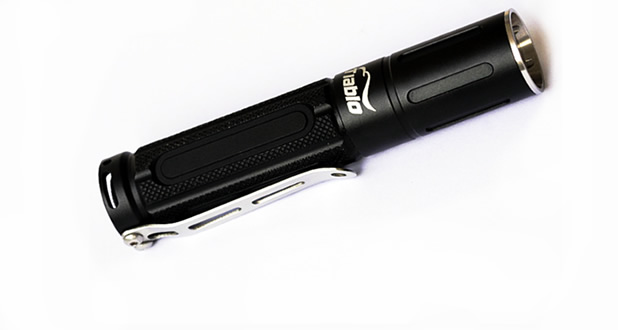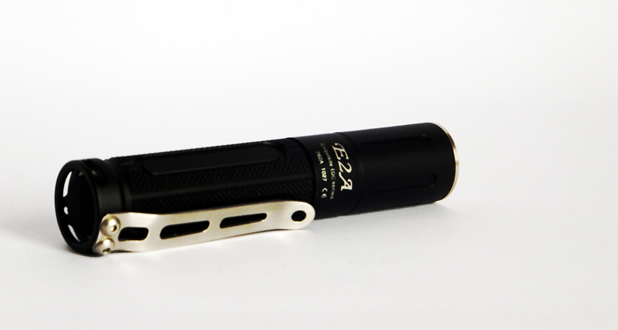 Tiablo E2A
Tiablo E2A designed robust for Multipurpose Every Day Carry Tactical illumination tool with a reliable high output performance. Tactical switch for instant high output, twist the bezel 1/8 counter-clockwise for Strobe, High, and Low output modes. Tiablo E2A includes a Stainless Steel Clip, Spare Parts, Gift Box, and One Year Manufacture's Warranty
Specifications:
LED: Lifetime 50 000 Hours
Reflector: Smooth Reflector
Output Performance 14500 Battery:High / Strobe: 240 ANSI lumen
Low: 50 ANSI lumen
Output Performance AA Battery:High / Strobe: 110 ANSI lumen
Low: 35 ANSI lumen
Circuit: High efficiency constant current circuit, and constant brightness.
Working Voltage: 0.8V - 4.2V
Runtime 14500 Battery:
High / Strobe: 30 Minutes
Low: 3 Hours
Runtime AA Battery:
High / Strobe: 45 Minutes
Low: 2 Hours
Battery Types Supported:
Candle: Results differ as requires light to bounce off reflective ceiling or surface.
Lens: Toughened ultra clear glass with AR coating.
Water Proof: IPX8 Standard tested at 5 metre depth
Body: Hard Anodized Black Type III Aluminum Alloy T6061
Colour: Black with stainless steel bezel.
Tactical Type Switch: High Output
Twist Type Switch: Strobe > High > Low with memory
Size: Length 102mm, Head diameter 21.5mm, Body diameter 21.5mm
Weight: 44 g / 1.55 ounces excluding the battery.
Extras: Gift Box includes Stainless Steal Clip, and spare O-Rings.
Instructions:
Mode A: Non-programmable maximum brightness Press the tail cap button to turn on.
Mode B: Programmable three mode option, twist the bezel 1/8 counter-clockwise, for factory default Strobe. Press the tail cap button gently to change modes, Strobe > High > Low. Set desired output to memory click the tail cap button to turn off. Removing the battery will reset Tiablo E1A to factory default.
The power of a star in your hand....
Tiablo is a Registered Trademark.
Copyright 2013