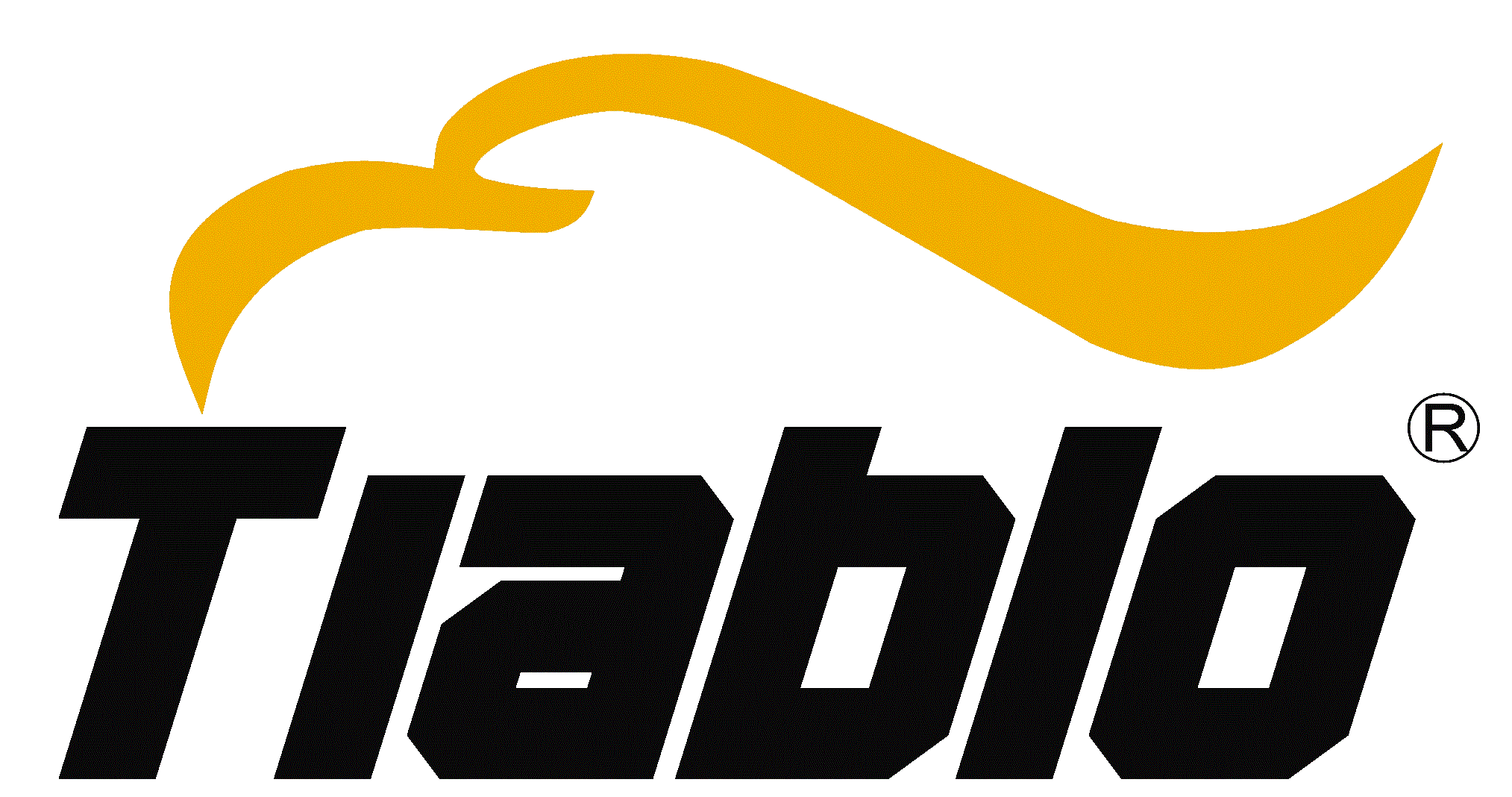 Tiablo Collimator Head
The 3rd Generation Tiablo Collimator Head is the most powerful and unique ever made. The use of a 2nd lens to protect the aspheric lens makes the Collimator Head more resistant to the environment and allows more dept under water, tested to IPX8 standard at 1.5 m.
The new design also has a removable bezel allowing for accessories, including filters.
Specifications:
Lens: Ultra Clear Tempered Glass
Aspheric Lens: Ultra Clear Glass
Water Proof: IPX8 Standard tested at 1.5 metre depth
Body: Hard Anodized Black Type III Aircraft Grade T6063 Aluminum Alloy
Colour: Black
Size: Length 63.7mm, Head diameter 52.7mm, Body diameter 40mm
Weight: 150 g
The power of a star in your hand....
Tiablo is a Registered Trademark.

Copyright 2015